Keeping Good Employees is Tough in Today's Job Market
Hiring and training new employees is time-consuming and expensive. Keeping dedicated employees can save your company money and improve customer support and satisfaction. Employee benefits, such as health, dental, vision, life and disability insurance, increase employee satisfaction and provide an incentive for employees to stay with your company.
Benefit Design Takes Over LL Roe Insurance Agency
We are honored to be taking over the L.L. Roe Insurance Agency in Barboursville. Our good friends Lennie and Jan Roe have served the community faithfully for 50 years and are planning a well deserved retirement. We are looking forward to great things! Stay tuned for more information.
Contact us today for your Medicare Plans or Individual Health and Life policies.
Benefit Design Services Can Help
Benefit Design provides expertise to help employers by researching all of the available options and recommending the best solutions for your business, your employees, or even your family.
With our help, you can implement benefits your employees will love, while staying within a reasonable budget. We use our expertise to help employers by researching all of the available options and recommending the best solutions for your business and your employees. You can trust us to give you an objective view of what's available and how it will affect your company. Just ask any of our longtime clients about our dedication and honesty.
Contact us today and get a free consultation to see how our representative can help your business.
Benefit Design Services works with many of the top insurance carriers available, so we can design the perfect benefit package for you and your employees.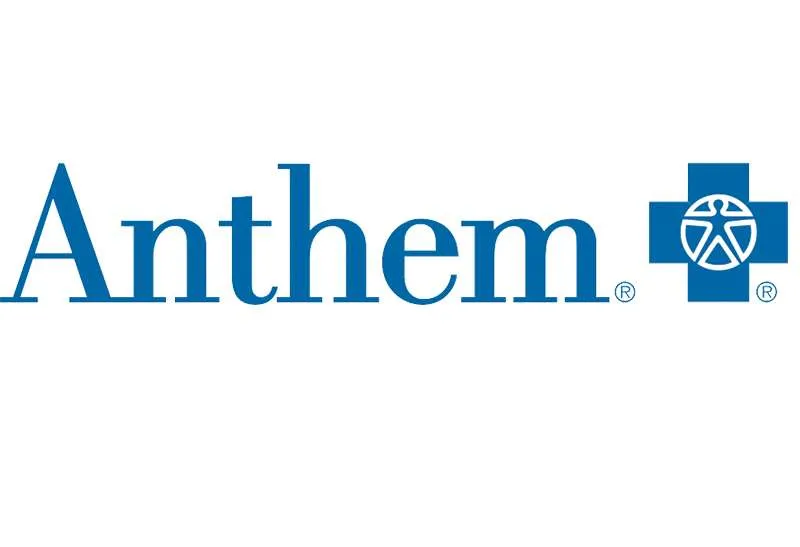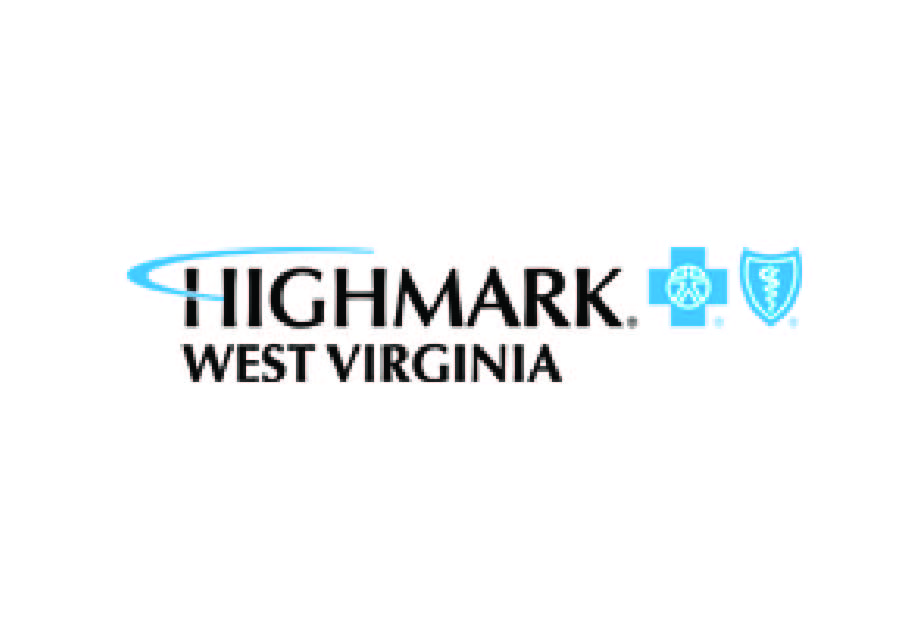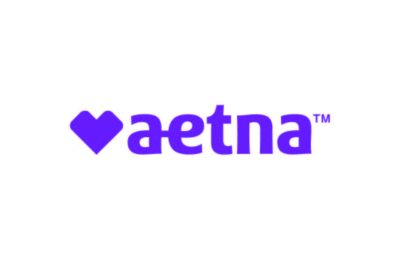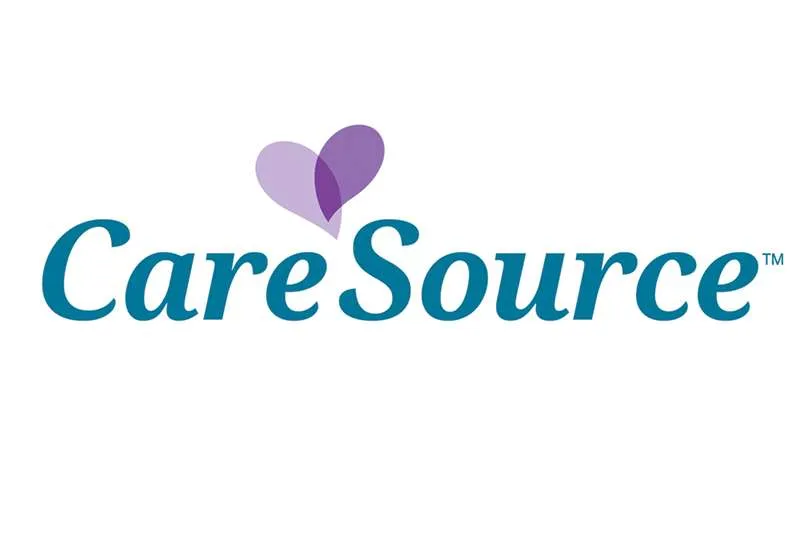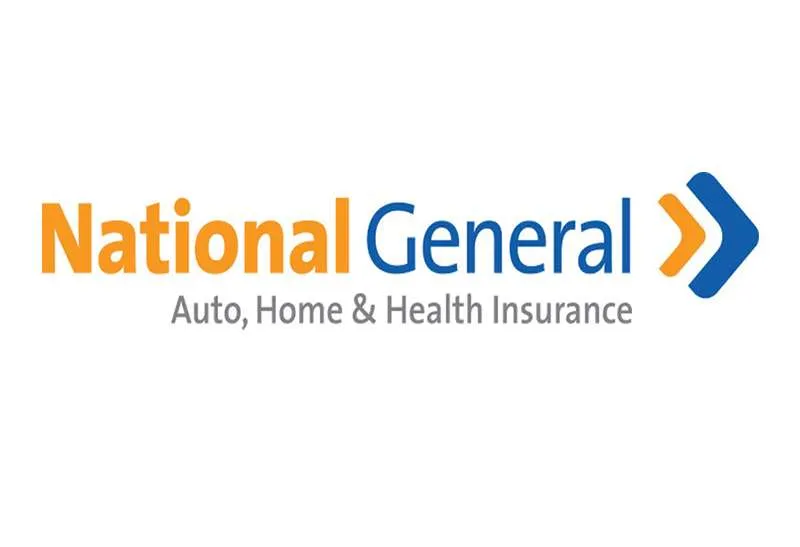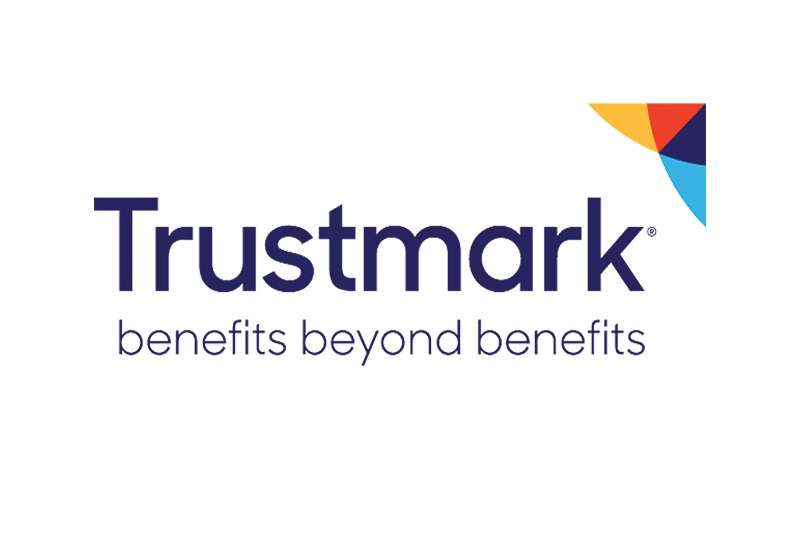 Individual Policies and Medicare Supplements
In some situations, individuals must take responsibility for insurance for themselves and their families. If you are in need of individual health coverage, you may qualify for assistance under the Affordable Care Act (ACA). Navigating the online system can be confusing for many people. The professionals at Benefit Design Services can help. We will walk you through the process and help you evaluate your options for coverage. We can also help those who are self-employed find the best options for coverage.
If you are over 65 or are disabled, you may qualify for Medicare coverage. But what are the best Medicare supplements for you — Medicare Advantage plans, or Part D plans? Medicare supplemental insurance policies are designed to help Medicare recipients with prescription drug and other medical costs. Let the professionals at Benefit Design help. We can work with you to evaluate your current medical situation and choose the supplement that best fits your needs and budget — all at no cost to you.
We do not offer every plan available in your area. Any information we provide is limited to those plans we do offer in your area. Please contact Medicare.gov or 1-800-MEDICARE to get information on all of your options. 
If you have any questions about your individual insurance policy or about Medicare supplemental insurance and live in West Virginia, Kentucky, or Ohio, contact us. We will be happy to help.